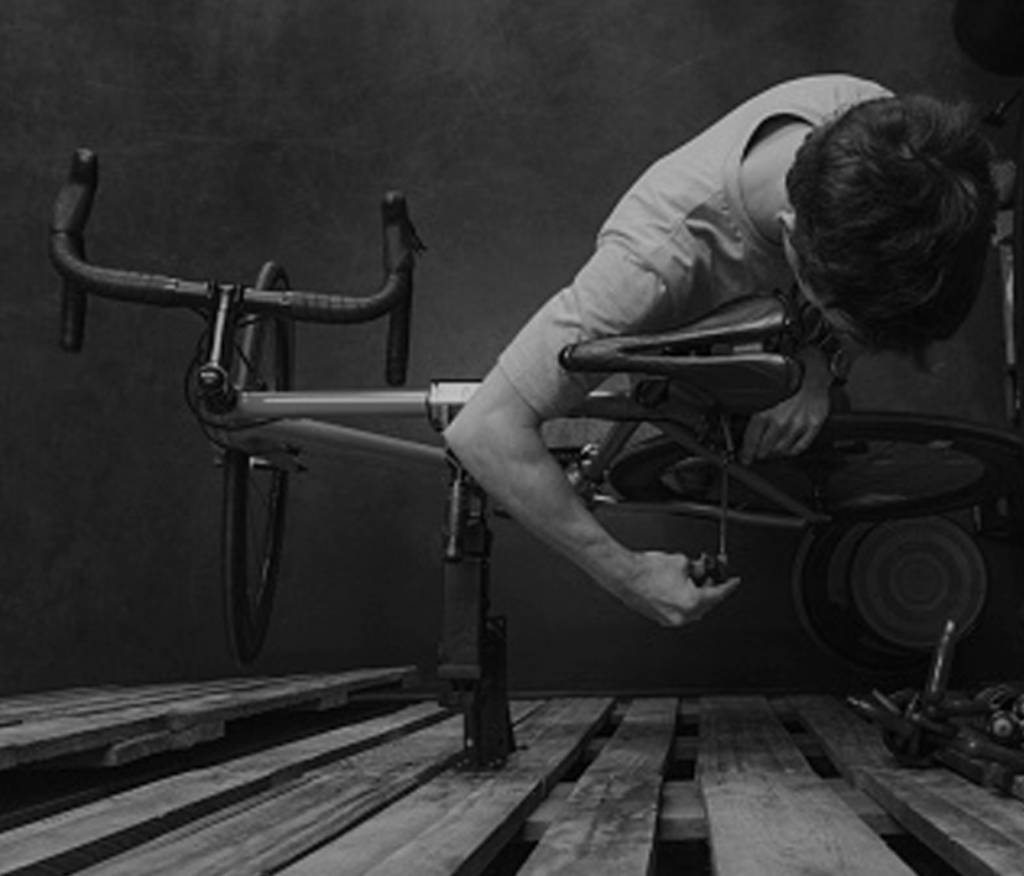 Winter is a time for gear and no gear is complete without some fine tuning.  Read about our professional bike fitting here!
For a limited time, we are offering a 90 minute bike fitting for $150
Whether the fitting is for you or a friend, take advantage of our winter sale to help prep your gear for Spring. Offer ends JANUARY 31st!
Register below and we will contact you to schedule your fitting in January
Happy training!
This sale has expired but if you're interested in a bike fit please send us an email or call us directly