Let's be honest, going to physical therapy is not always something you look forward to – we get it. Although it can turn into a dedicated time during your week to prevent and heal the wear and tear of your body, most times it means you were injured or recovering from surgery, and it can be a huge challenge. That's why when you come to F Squared, we want your experience to be of the highest quality. Recovery can be vulnerable (and sometimes painful), and we spare no expense to provide you the best care in New York City. We take every detail of your time with us into consideration and ensure you are taken care of from the moment you book your first appointment, to your last.
We knew we wanted our clinic to be a welcoming, nurturing, and comfortable place to be when you come here week after week to recover and rehabilitate. So, when it came to how we wanted the space to feel, smell was very important to us.
We spent months looking for the right scent that embodied both healing and calming properties. After some trial and error, we landed on a combination of Cardamom and Vetiver.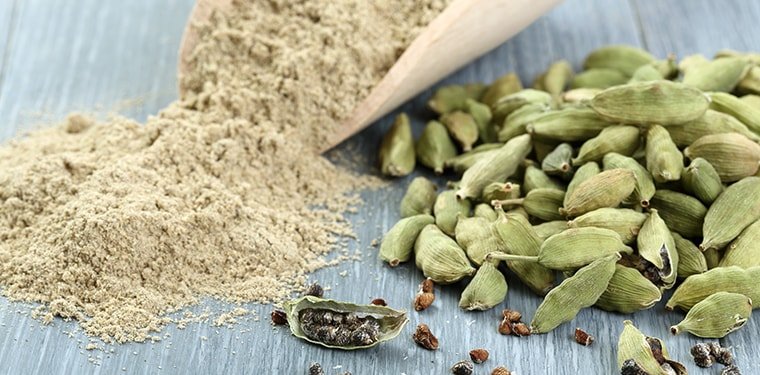 The holistic and health properties of Cardamom are far-reaching. It is attributed to reducing respiratory and muscle spasms, which provides relief from muscle cramps and pulls, as well as improving digestion and boosting metabolism. It also contains antimicrobial and antiseptic qualities. Because of this, you can use it as a cleaner (like we do), as part of a solution for mouthwash to eliminate germs that cause bad breath, or you can even bathe with it!
Vetiver also has many healing and holistic properties. It is an antiseptic, sedative, tonic and anti-inflammatory of the circulatory and nervous systems. It's smell has a cooling effect on the body and mind. Vetiver is notoriously known to be used in the perfume industry, so along with its many health properties, it smells AMAZING. Mix that with a bit of Cardamom, and you get F Squared.
So now you know our secret. If you are curious or want to know more – shoot us an email and we can share our source and spread the good smelling love.