Our mission is to make you feel right at home
Unlike larger clinics, our staff, billing team, and therapists all become an integral part of your recovery, ensuring smooth scheduling, treatment, and billing. And did we mention the plant walls?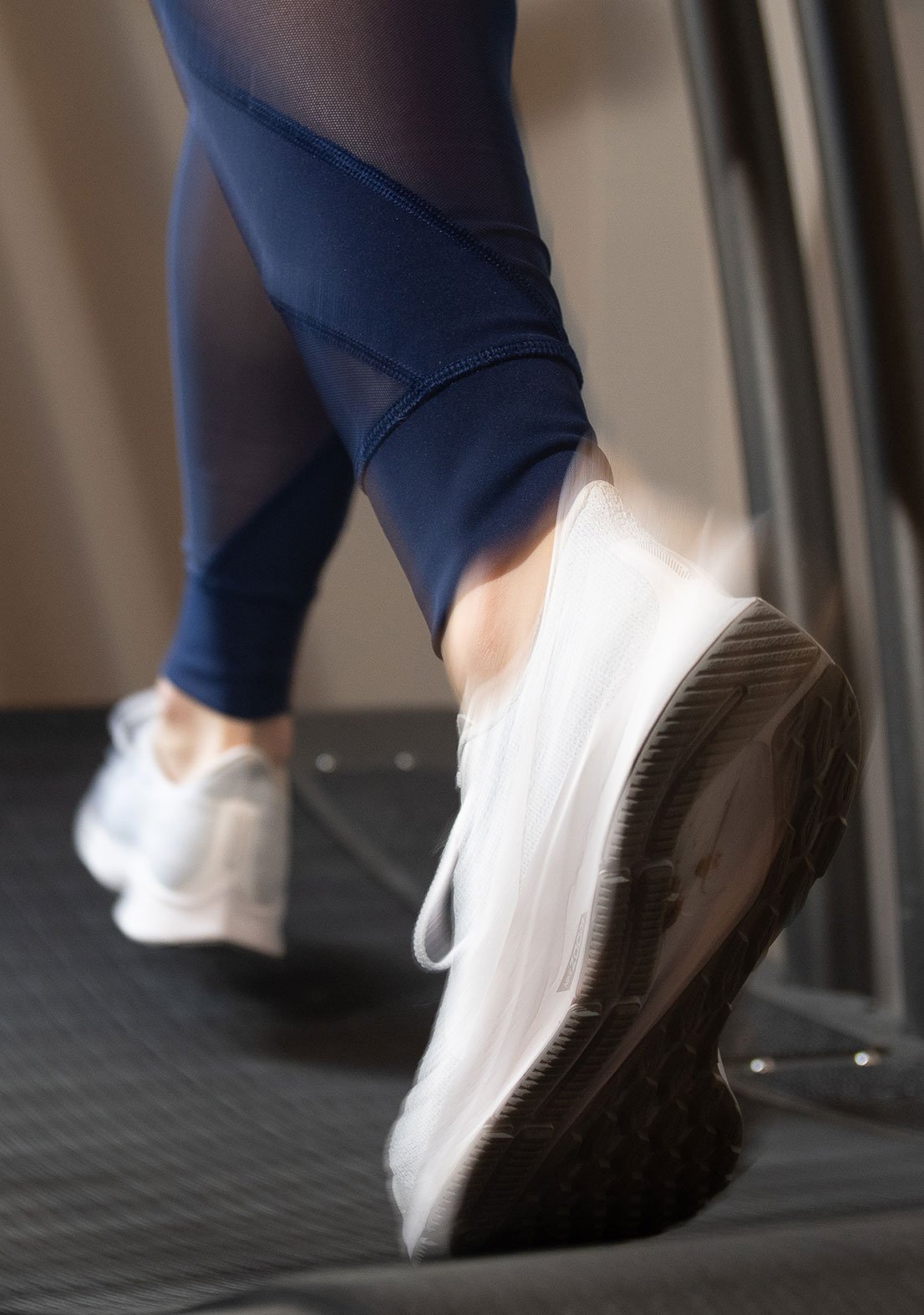 VISIT US
F Squared Physical Therapy
250 West 26th, Suite 402
New York, NY 10001
Located within Studio 26, Buzzer # 4114


NEAREST SUBWAY
28th Street

23rd Street
Conveniently located in the Chelsea neighborhood
in Manhattan, between 7th and 8th Avenues,
F Squared is accessible to a variety of New Yorkers.